YUKIMASA HIROTA
Design × Development Studio

Established in 2018.

Creative office with design and development mainly.
We will build a lifestyle with our own oriental style and innovative ideas. We actively collaborate with various manufacturers and brands and continue to send products to the world.

Yukimasa Hirota
Designer / Art Director

Born in Tokyo in 1993.
Graduated from Musashino Art University in 2017.

Determine the nature of people, objects, materials and techniques, and the land in which it is used
I am constantly conscious of "honest and powerful" designs that are not influenced by the flow of the times.
Activities started at university and product, graphic, interior design
We are involved in a wide range of projects, from company branding to branding.


廣田 征雅
1993年 東京都生まれ
2017年 武蔵野美術大学卒業

ヒトやモノ、素材や技術、又それが使われる土地の本質を見極め
時代の流れに左右されない「素直で力強い」デザインを常に意識しています。
大学在学中より活動を開始し、プロダクト・グラフィック・インテリアデザイン
企業のブランディングまで幅広い領域でプロジェクトを手がけています。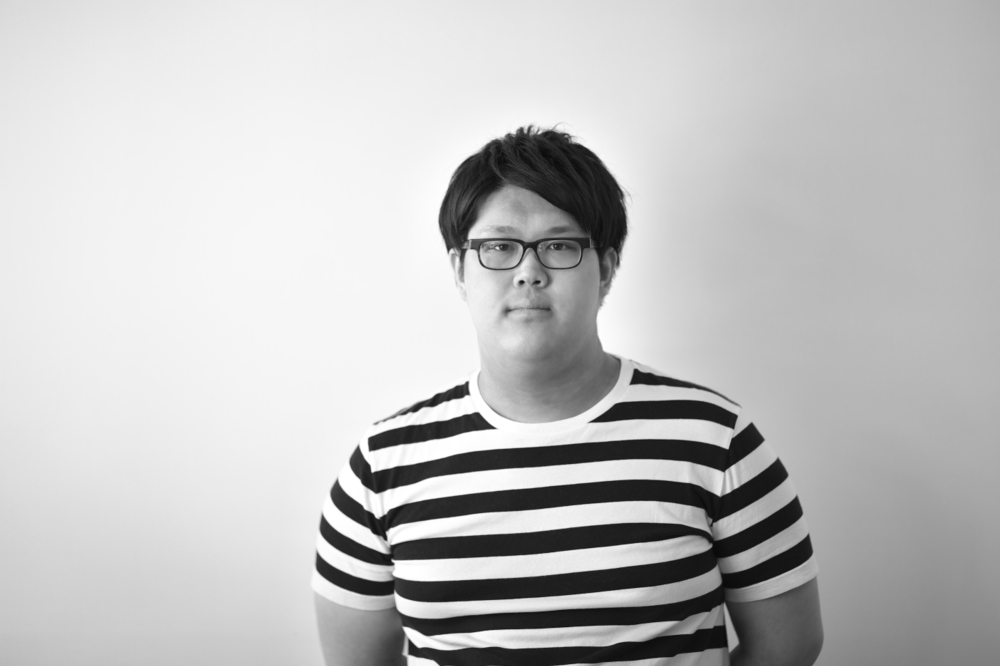 2013 Ochanomizu art school ochabi festival exhibition
2017 Musashino Art University Graduation Work Exhibition [AXIS Building]


2013年  御茶ノ水美術学園 ochabi祭  出展
2017年  武蔵野美術大学インダストリアルデザイン専攻卒業制作展   [AXISビル]


---
Tsunyuji / Tokyo University / Taica
Co., Ltd.
/ Tax Accountant Corporation TACS / TACS Management Co., Ltd. / Saito Orthopedic Clinic / Hirota Satoru Architects Co., Ltd. / Tacaco Soap / icARus Corporation / Takeda Co., Ltd. / TAKEDA DESIGN PROJECT / ASK CORPORATION
真宗大谷派唯有山通入寺 / 東京大学 / 株式会社タイカ /
税理士法人TACS / 株式会社TACSマネジメント / さいとう整形外科 /
株式会社廣田悟建築設計事務所 / 隆子石鹸 / 株式会社icARus / 株式会社タケダ / TAKEDA DESIGN PROJECT / 有限会社アスクコーポレーション